Dedicated To Excellence
"Preparing trainees for a success in a challenging world."
Dedicated To Excellence
"Preparing trainees for a success in a challenging world."
Dedicated To Excellence
"Preparing trainees for a success in a challenging world."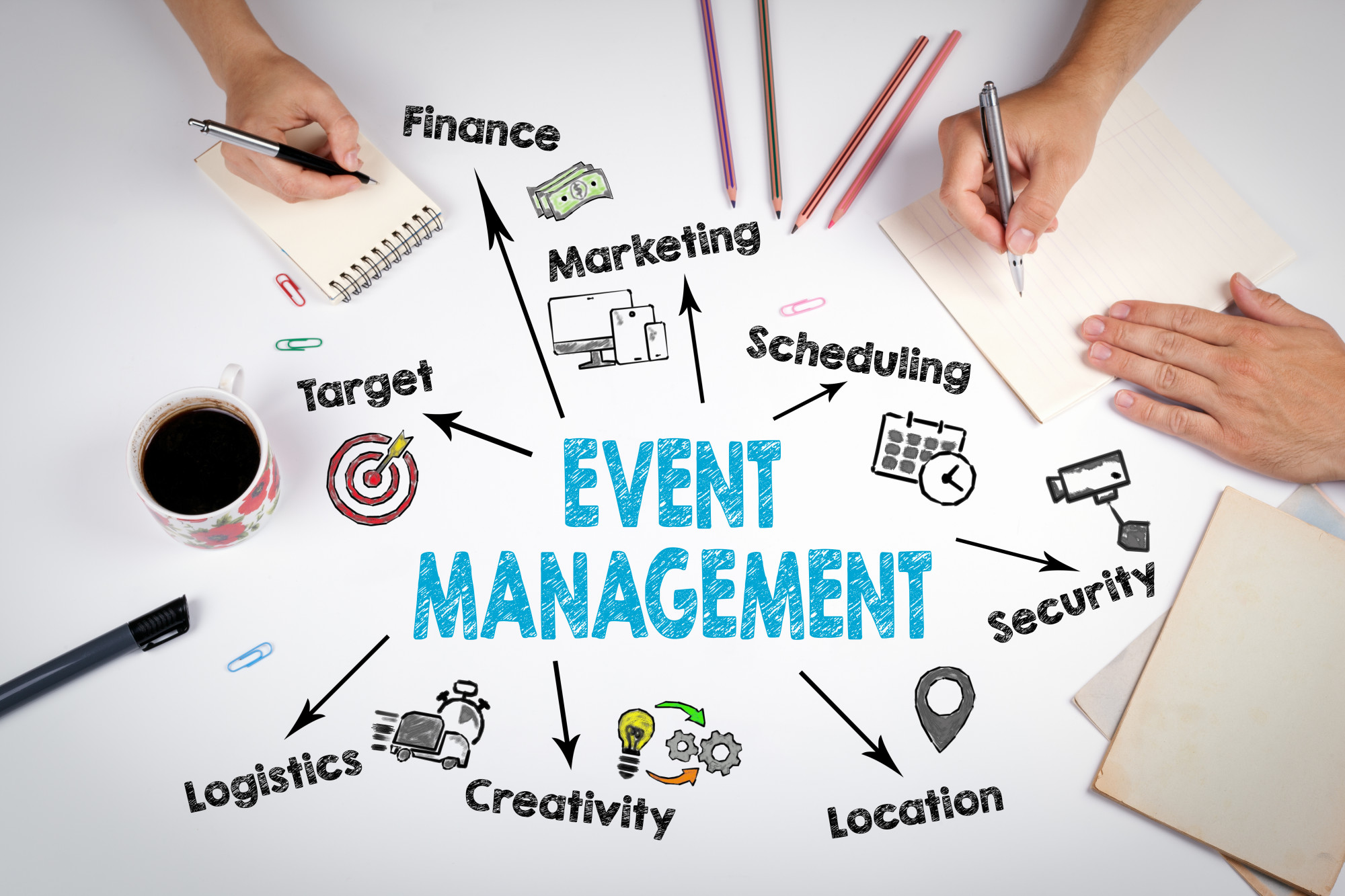 Event Management Services NCIII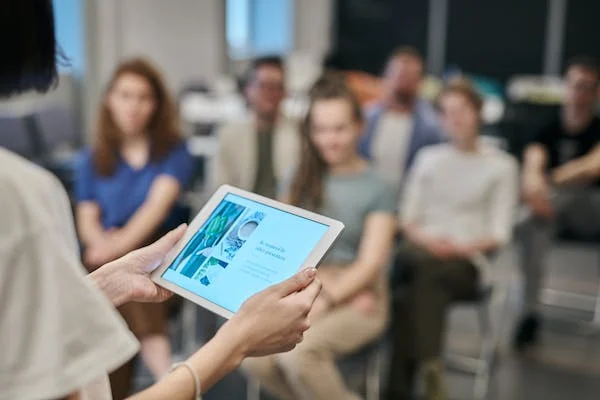 Excel Technical Skills and Career Center, Inc. was established year 2015 with the aim of providing quality IT training with the partnership of TESDA and then later on added some assesment like events management etc. Discover your potential career pathways, we will help you make the right decisions. As Excel is an accredited TESDA Center we will make sure to deliver quality information, advice and guidance.
Excel Training Center adopts the following values to underpin and guide its day-to-day activity and future development:
Integrity:

 

We will operate ethically, reliably and honestly;
Excellence:

 

We will exceed expectations and strive to be the best we can be;
Care and Respect:

 

We will provide a caring and understanding environment, acknowledging each other's individuality and differences;
Differentiation:

 

We will be leaders in our fields and create unique points of difference that
set what we do apart from other training providers.
To provide high quality training provision for our learners today, meeting industries needs for tomorrow.
To be the preferred and most trusted client focused training provider within our sector industry so that our name, training and certification gained through us becomes a cut above all and a true mark of excellence.
Excel TSCCI has a very insightful trainer on Creative Web Design. They will really teach you the effective way of learning to make a website for free. Even if you don't have a background in web design. Kudos also to the staff for attending to our concerns and needs during the training. Their office has this homey vibes that you will feel because they're very warm and welcoming. Thank you Excel and Tesda for this opportunity to learn!
I highly recommend this training center. You'll learn a lot in their training. It can enhance/refresh your knowledge and skills on their course. Also, they will introduce you to new learning. All you learn in the training will put into practice and they will teach you not only skills but to have a good attitude that you can use in industry/workplace. The trainer and staff are friendly, well-mannered and attentive to all our inquiries. Thank you excel and tesda, more trainings to come!
I am so grateful for this training center. They help a lot through TESDA program. Excel staff and trainer are very friendly and helpful.
Because of excel, I got my free Events Management training. Thank you so much Excel team!